OUR SOLUTION FOR YOUR OUTDOOR EVENT

A BETTER MANAGEMENT OF THE EVENT
Better decisions for a better management of the event, more security, fun and sharing.

MORE VISIBILITY AND MEDIA COVERAGE
An event that is more open, a larger audience for more visibility and media coverage.

MORE SECURITY AND REACTIVITY
An optimized intervention, at the right place and time to guarantee a secured event for all the contestants.

MORE QUALITATIVE INFORMATION
Optimized management of monitoring and broadcasting means,
and rich comments for more innovation and emotions.

BE RIGHT AT THE HEART OF THE ACTION
A customizable experience for even more emotions,
right at the heart of the race.
Tech4Race GPS tracking solution
An innovative GPS tracker especially for outdoor sports with 3 key components:
• GPS tracker: rather than GSM, this uses the LoRaWan protocol
• Multi-screen monitoring platform with user-adjustable features as particular needs and uses require (for organizers, timekeepers, media, athletes, spectators, fans, etc.).
These energy-efficient and long-range cellular networks are characterized by the precision and reliability of the measurements, ultra-low power consumption allowing greater autonomy, excellent signal penetration delivering improved quality of service, strong resistance to interference, and bidirectional communication (tracker-to-antenna and antenna-to-tracker).
The solution gives organizers and timekeepers a tool to manage the race and to provide effective coordination for volunteers, as well as for medical and security teams in particular.
By using the tracking interface on their smartphone, spectators can be directed to the right place on the course at the right time to encourage their friends and family, or follow them from home.
runners have worn our Gps tracker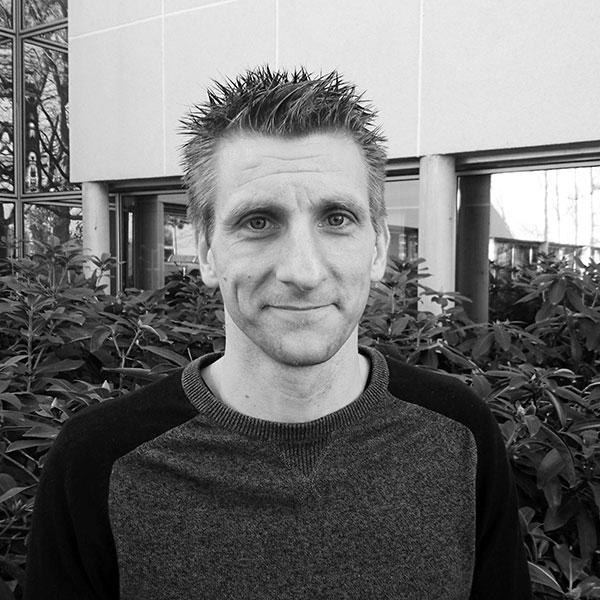 Fabien Letort
Co-founder - Product & Service Development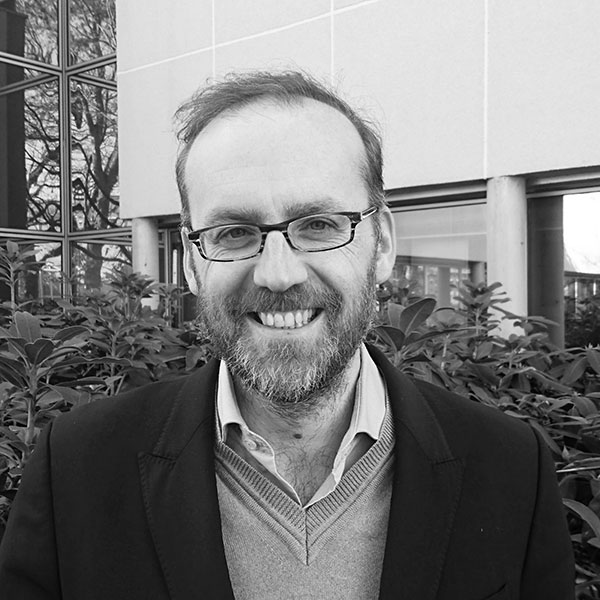 Adrien Savary
Co-founder - Marketing & Business Development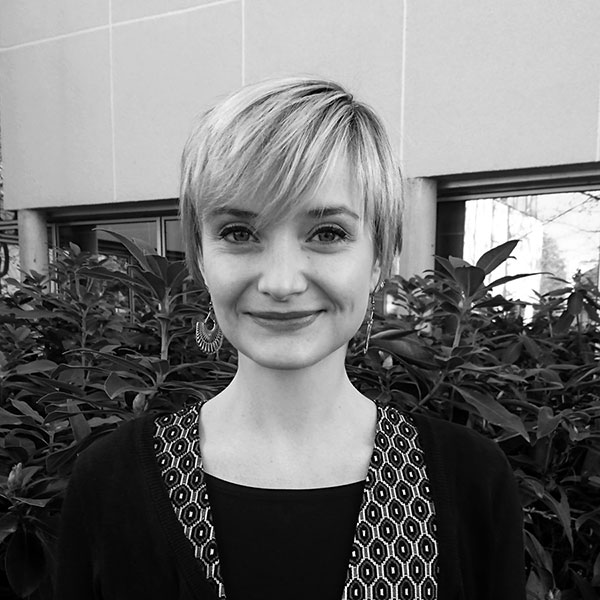 Anaïs Ducloyer
Design, communication & marketing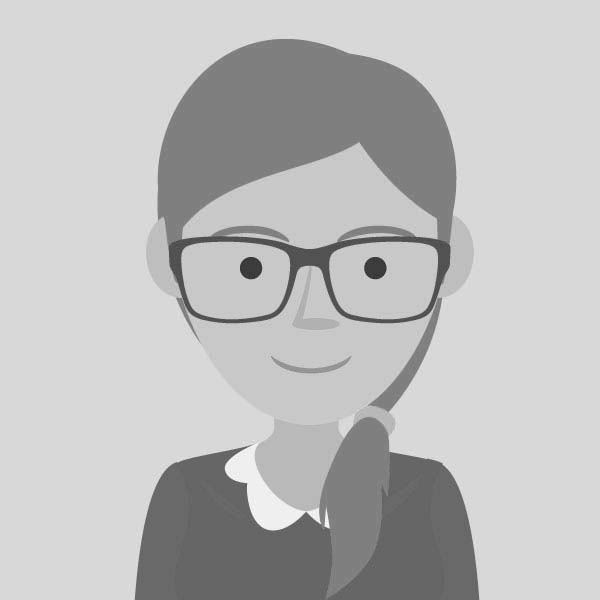 Anne-Laure Lecrecq
Administrative and commercial assistant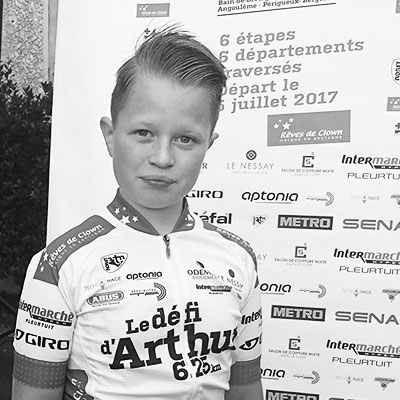 Arthur Haultcoeur
Le Défi d'Arthur 625 kms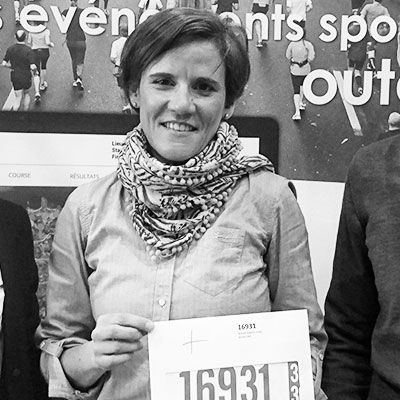 Elodie Wanherdrick
Paris Marathon 2017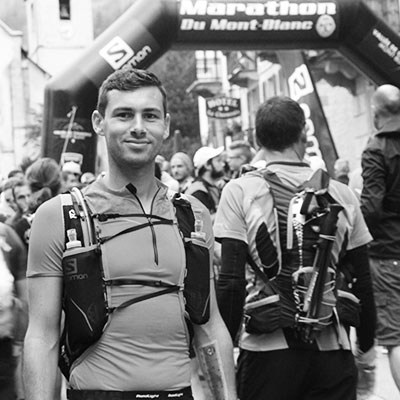 Yann Penn
Mont-Blanc Marathon 2017
LORA CHALLENGE


Winner of the LoRaWAN™ Challenge by LoRa Alliance™, held in conjunction with the Navispace IoT/WT Innovation World Cup®
hype foundation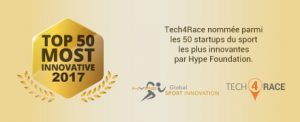 Tech4Race is named one of the 50 Most Innovative Sports Startups by HYPE Foundation. It promotes entrepreneurship and tech innovation around sport.
SPONSORING

Tech4Race, official sponsor of Arnaud Guilloux, winner of 2015 EDF Alpe d'Huez triathlon and vice-champion of Long Distance Triathlon in 2015 in France.
LORA ALLIANCE

Tech4Race is member of the LoRa Alliance, which is a consortium of professionals whose aim is to standardize the Low Power Wider Area networks. Tech4Race is also Lora Alliance certified.